This trade agreement and the manner in which it is being introduced sounds tragically like the Canada-China FIPA that Harper is sneaking in through the back door. Shame, shame, shame do these politicians not know that you should not crap in your own kitchen.
Earth First! Newswire
Kevin Zeese and Margaret Flowers / Occupy.com
Odds are that you have not have heard of the Trans-Pacific Partnership. While the TPP has been under negotiation since 2008, talks have largely been done in secret and not covered by the mass media.
The media black-out is quite impressive since this is the largest corporate trade agreement to be negotiated since the World Trade Organization got underway in 1995. Commonly called a global corporate coup, the TPP makes transnational corporations more powerful than governments. Others call it "NAFTA on steroids" because it will multiply the failures of NAFTA.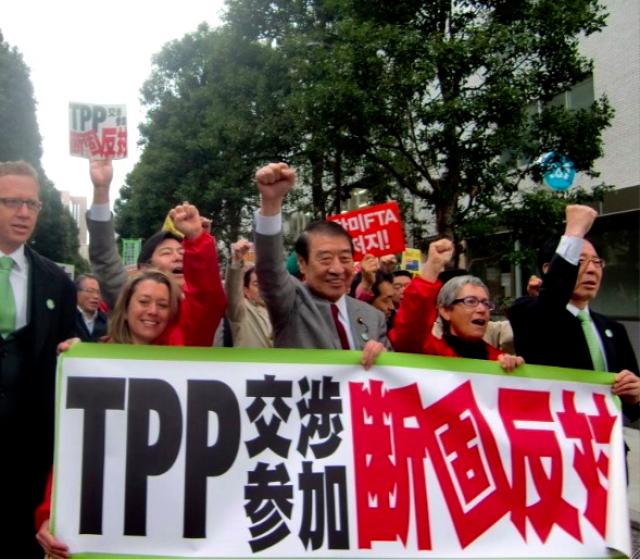 View original post 1,436 more words